New Creatives Midlands
//
New Creatives was an exciting talent development scheme offering commissioning opportunities for emerging creatives to make new artistic works in film, interactive media and audio, designed for BBC channels and platforms.
As the Midlands production hub Rural Media worked with over 100 emerging artists between the ages of 16-30 and supported them to develop their original, creative ideas into professional short-films, interactive media work or audio pieces.
Read about the creative brief below
New Creatives content has the potential to be selected for an exciting new programming strand: BBC Introducing Arts, which will showcase and introduce new artistic talent from the UK, across BBC Platforms like BBC iPlayer, BBC Sounds, BBC Television and Radio giving an unprecedented opportunity for creatives to experiment and connect with BBC audiences and beyond.
Take a look at all the #NewCreatives content HERE
The other UK wide production hubs were:
North - Tyneside Cinema
South East - Screen South
South West - Calling the Shots
London - ICA
Our Production Partners:
WRAPT are a proudly independent production company making film and television from their studio base in rural Herefordshire. They also make digital video content for corporate clients primarily out of London and New York, but shoot all over the world.
Fish In A Bottle an award winning digital production studio who create digital products and platforms that entertain and educate people in the connected world.
Second Home Studios have years of experience in animation. They've worked with broadcasters, super brands and everybody in between.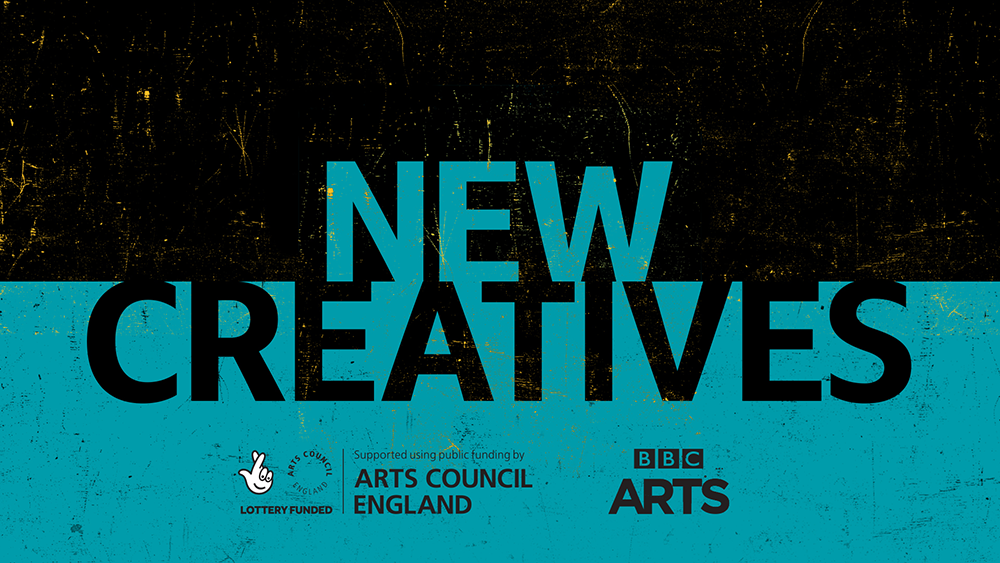 Enable showreel
Show video showreel