Facilitated by Rural Media, BookFlicks is a youth-led project helping young people make & share creative content about the books they love and upskilling and inspiring libraries and festivals to use social media as an innovate way to engage with younger audiences nationally.

To watch the BookFlicks content, search @bookflicks on TikTok or visit www.tiktok.com/@bookflicks
"BookFlicks encourages a currently under-represented library demographic greater access to the library and highlights it as a space that is open to them as well. It will make the library space more inclusive and less 'them and us' and daunting! It's not about quiet spaces anymore or just somewhere your gran goes or that you used to go to to do your homework."
Stage 1:
Each successful applicant was funded £1k to create 4 TikTok-style films about 4 of their favourite books. The content has reached over 0.5 million international audiences. From Mary Shelley's Frankenstein to Sunday Times Best Seller How To Kill Your Family, each booktok has been created by young, creative individuals who had one mission - recommend the books they love.
The BookFlicks content is now live and you can watch on the @bookflicks TikTok channel here: www.tiktok.com/@bookflicks
Stage 2:
Successful applicants were funded £4k to make 1 high-quality, micro-short film using 1 of 3 books. The 3 books, written by first-time writers, have been chosen by Hay Festival 2023, where they will also feature.
Working alongside these new, exciting authors, participants will showcase ideas that visually express the story and the world featured on the pages...in less than a minute!
The BookFlicks Toolkit
The recommendations in the BookFlicks Toolkit represent a distillation of months of research and consultation. During the BookFlicks Project, we have worked directly with participants aged 13-30yrs, watching and understanding the way they interact with social media both as users and as content makers.
We have engaged with library and festivals staff across the country and listened to the way their communities interact with their literary spaces, and the unique challenges that they face as they continue to provide a service to all users with more and more demands made on their capacity.
There are a number of different ways to engage with the BookFlicks project, outlined in this toolkit. Each festival is different and we're keen to support staff to utilize this toolkit in ways that best suit them. Therefore, we recommend that each festival handpick the option(s) that work best for their team and capacity.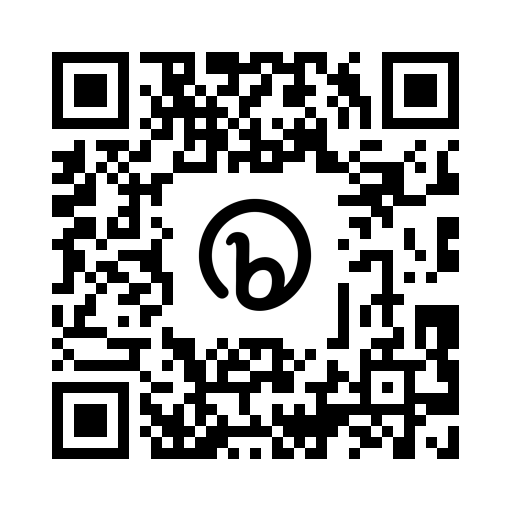 Scan the QR code above or click here to download the Toolkit and watch the BookFlicks How-To Video below
Workshops & Mentoring
As part of the BookFlicks project, the team have taken their 'how-to' workshop nationally, to libraries across the UK, teaching participants how to create literature TikTok content and get it seen by the biggest audiences. From these engaging, hands-on sessions with professional filmmakers and digital content producers, the team have garnered input and feedback from both young creatives and library staff about how they can embrace 'booktok' and social media content and, most importantly, deliver it from within library spaces.
The BookFlicks hosted a workshop at internationally acclaimed literature festival, Hay Festival on Saturday 3 June 2023.
Learn More & Watch the Films
Our Project Partners: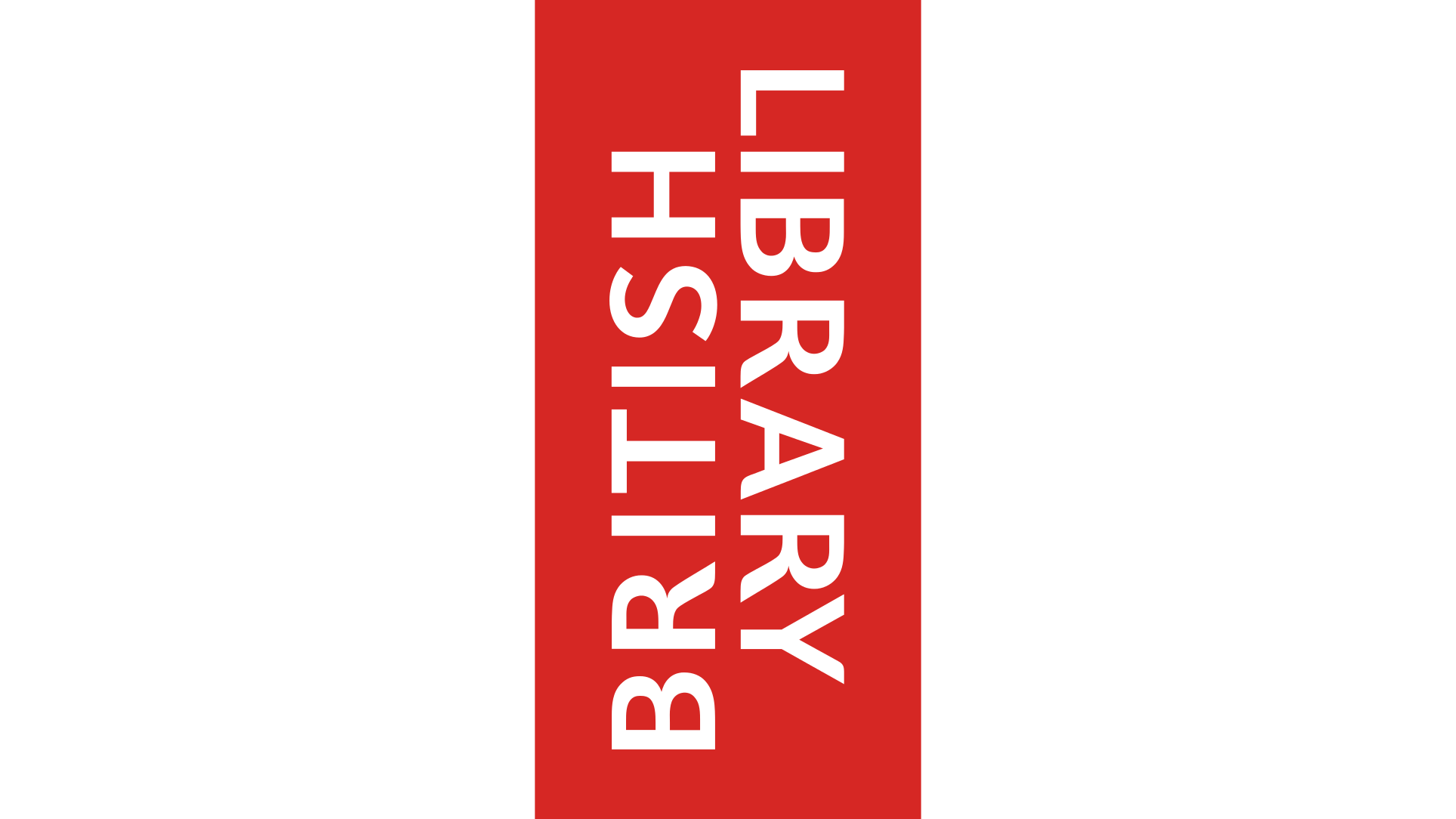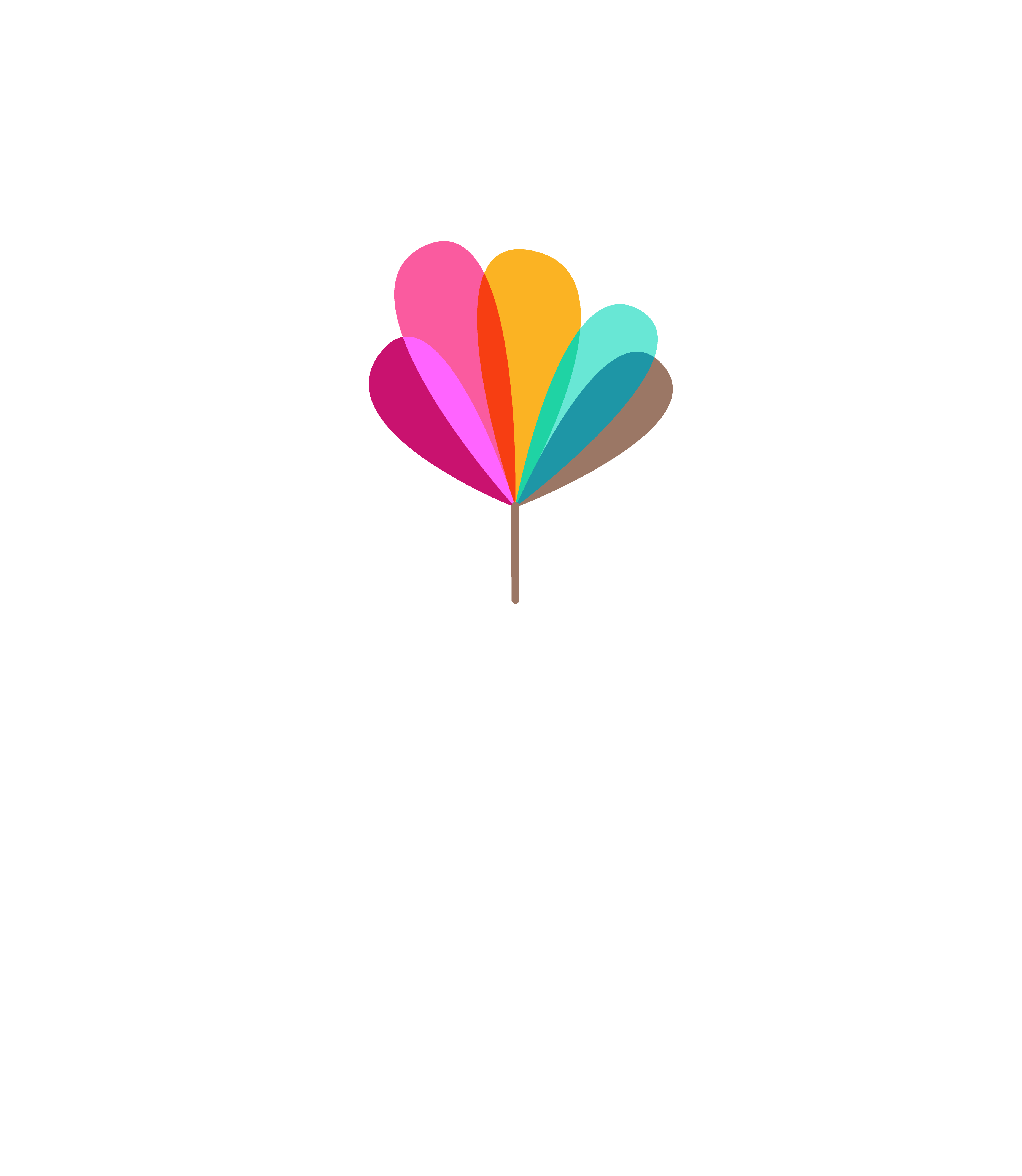 Enable showreel
Show video showreel